Join us as 180 Demo shares companies strategies and benefits of using a Fair-Chance, supportive employment model and how this can benefit their companies, particularly in the construction industry. Using policies such as Drug and Alcohol-Free Workplace standards, companies will find that reducing barriers to employment based on someone's past can be a beneficial solution to staffing issues, as well as strengthen the quality of employees that are hired and support our community as a whole.
John Rush, Founder & CEO
180 Demo
John Rush is the Founder & CEO of 180 Demo, CleanTurn, Third Way Café, and Rush Real Estate Holdings. After serving as a Sergeant in the Marine Corps, John devoted his career to building small businesses which have trained and employed over 3,000 individuals who have faced multiple barriers to employment. John has five graduate degrees in Urban Studies, Theology, Philosophy, History, Nonprofit Management and an MBA from Kellogg School of Management at Northwestern. John and his wife have eight children and live on the southwest side of Columbus.
180 Demo is a veteran owned interior demo company working with over 50 general contractors throughout the Midwest. They believe every renovation project should get off to an excellent start. Their experienced team of professionals will prepare you a detailed quote and ensure a timely, thorough, safe and efficient start!  Contact John Rush for more details:  (614) 747-3475.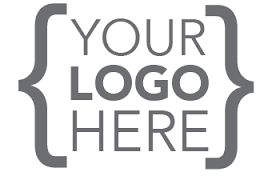 Interested in half sponsoring this webinar? Reach out to Rosie Leuby, rleuby@bx.org, for more information!